Hey there, my Gems!

For a limited time, you can get line-less versions of some of my art on stuff like ....
phone cases
tank tops
leggings
bags
notebooks
and even...

bed covers!
www.redbubble.com/people/Akili…
Some samples: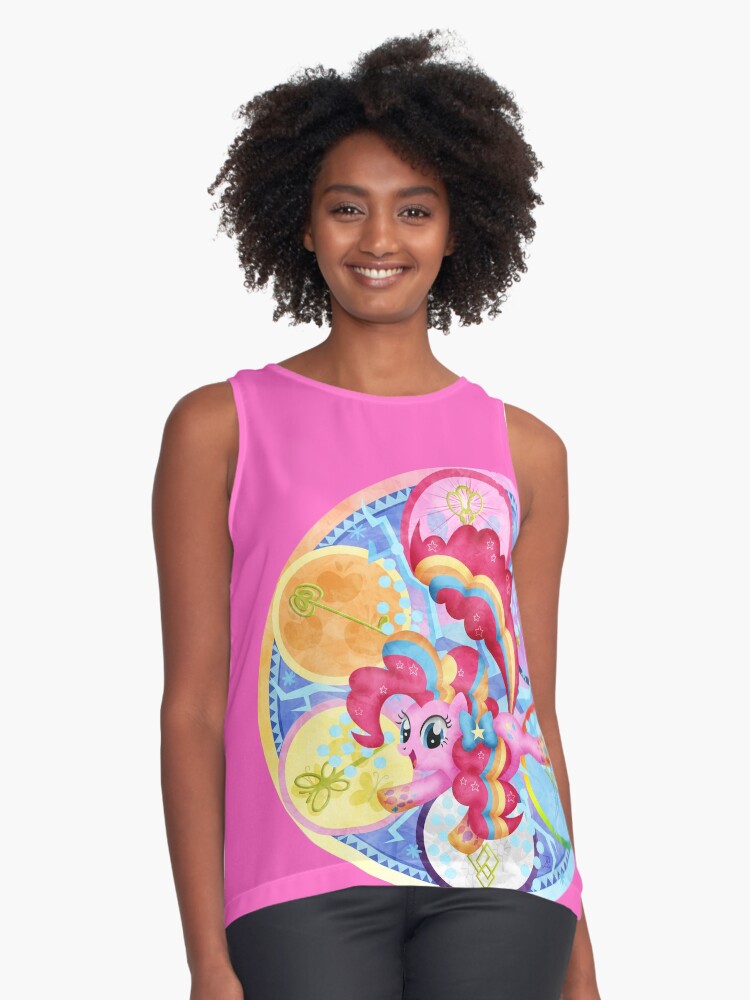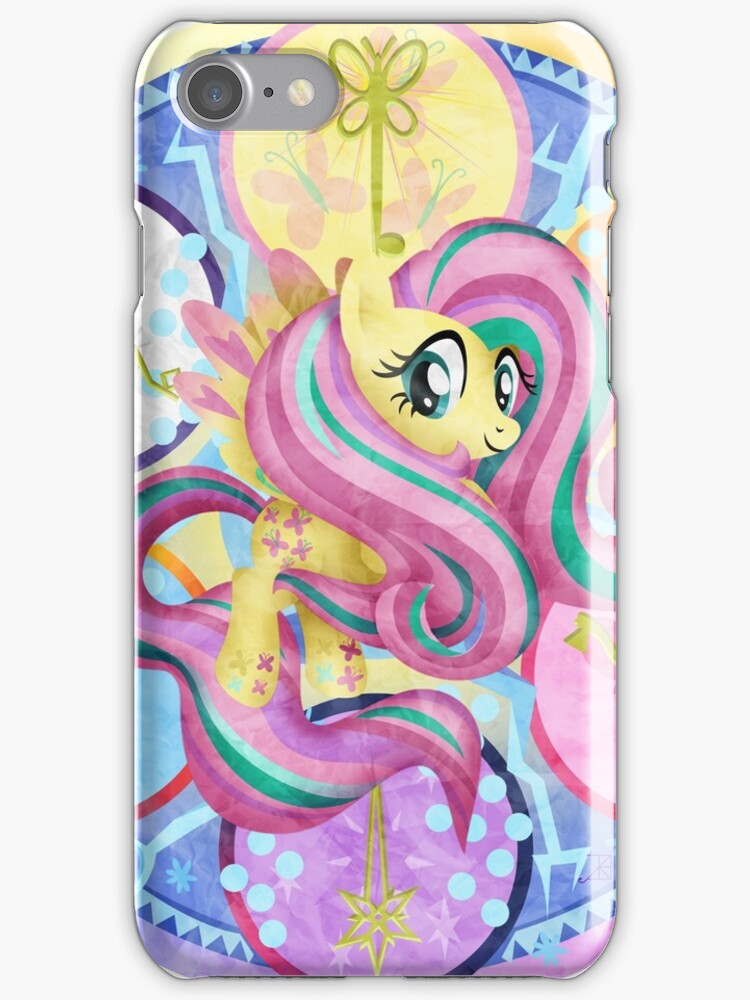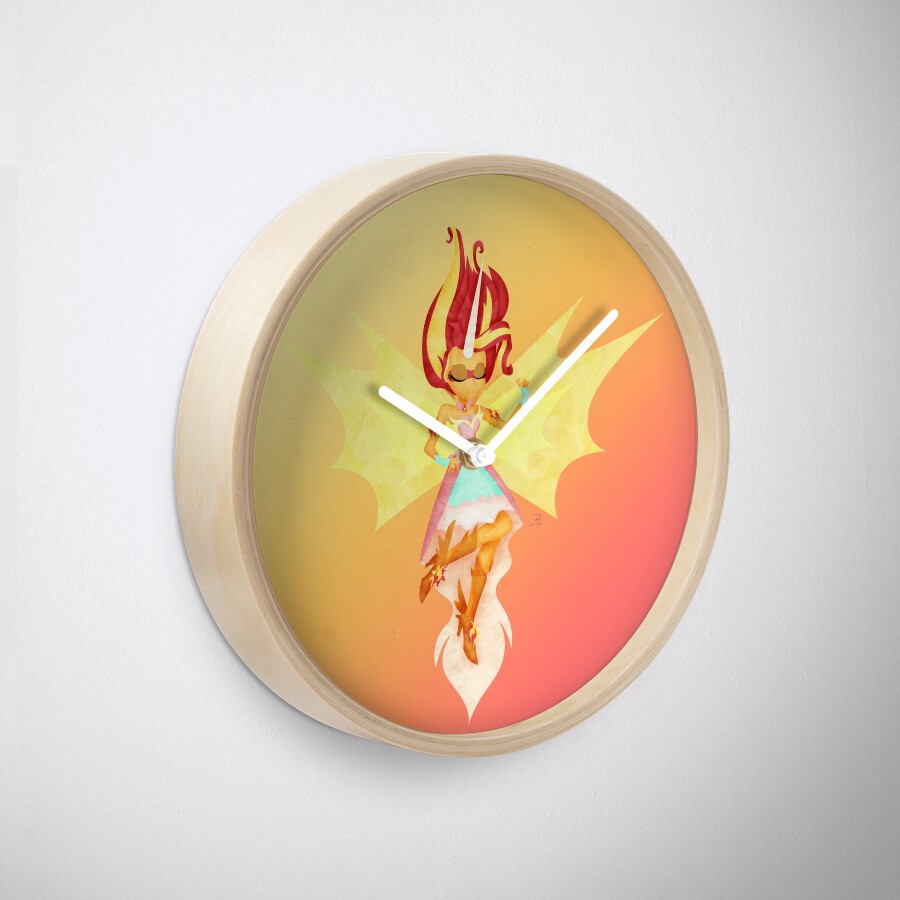 Pokemon no longer available because Nintendo thinks it's too good for me to sell but I'm not good enough to talk to directly and make a deal. Yay.
Let's see how long it takes for the pony stuff to get taken down which will in turn cause my death.
If you have any requests for specific art in my gallery on these items, comment below!

-Akili

P.S. PLEASE Share the page with all your friends!